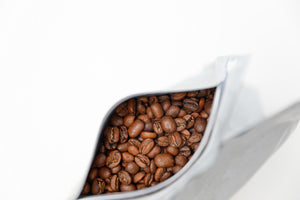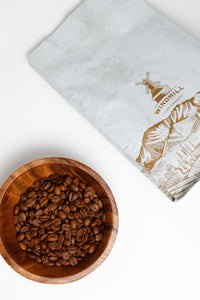 About Us
Our story is like many other Specialty Coffee makers. It starts with love…. Love for Coffee.
It is truly one of the trades that requires passion for. What makes it great is that the same uniqueness that we look for in our Coffee cup applies to our way in selecting and providing coffee to our customers.
We deal with trusted and well established suppliers to provide us with a wide selection of the finest beans from around the world, and we only choose the best for our customers' caffeine pleasure!
We believe, not all good things have to be expensive. We aim to provide affordable and high quality coffee beans to both consumers and Specialty Coffee shops.
With Love, Passion, and Trust, our aspirations are to help every household and Specialty Coffee shop to make their own great cup of coffee, and with it their own great taste and memorable moments.
Finally, good coffee should be everywhere!